Product materials used in all of our canvas tops, covers and special projects.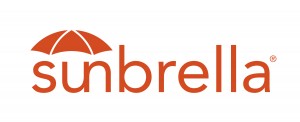 From awnings to marine to casual furniture, Sunbrella fabrics have led the industry with extensive styles and colours while providing unparalleled performance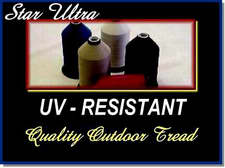 Star Ultra's UVR Outdoor Thread Excellent resistance to UV-Rays, microorganisms, mildew, acids and other chemicals. Excellent sew-ability with less pucker, providing for optimum operator and sewing machine efficiencies.